Over 30 Years experience + Quality Workmanship = Pure comfort for your building
Commercial HVAC Services
North Star Heating and Cooling, LLC provides repair and maintenance for commercial and industrial heating and cooling equipment in Snohomish, Whatcom, Skagit and Island Counties.
With over 30 years experience, we can take care of your office building, shopping mall, business parks and more. Contact Us to get an estimate for repairs, maintenance contract or service work.
Why use North Star Heating and Cooling?
Over 30 years of HVAC experience
Repair all makes and models
Troubleshooting is our specialty
Preventative maintenance contracts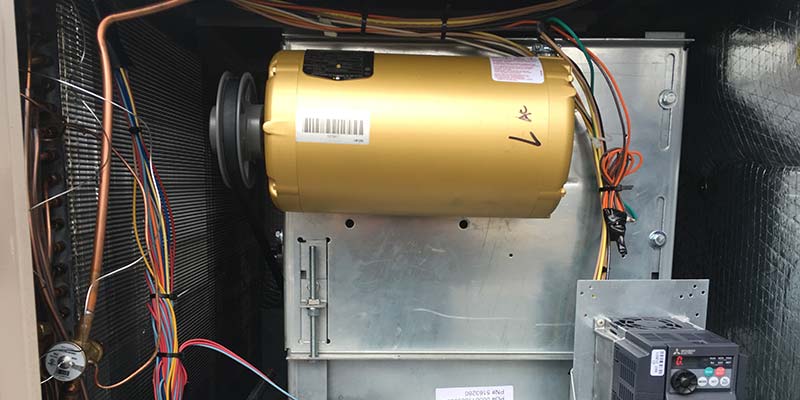 Repair
Focusing on commercial and industrial equipment has made us experts in diagnosing problems on all makes and models, which allows us to make repairs quickly so you can get back to business as usual.
Repair Services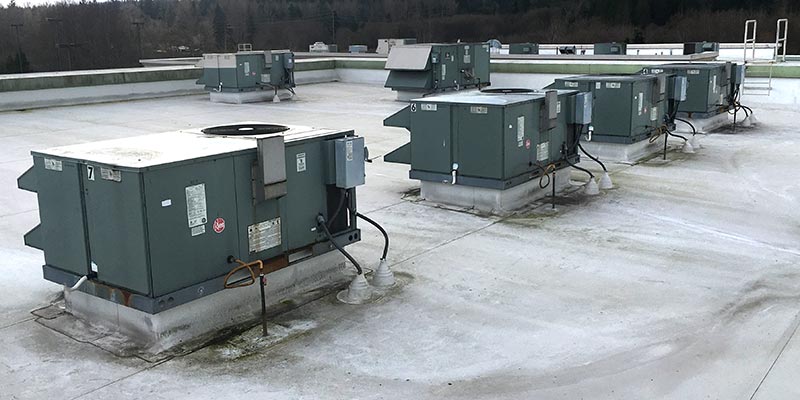 Maintenance
With quarterly and annual preventative maintenance plans tailored to your specific equipment, we are able to keep costs down while maximizing efficiency and lowering the risk of unwanted breakdowns.
Maintenance Plans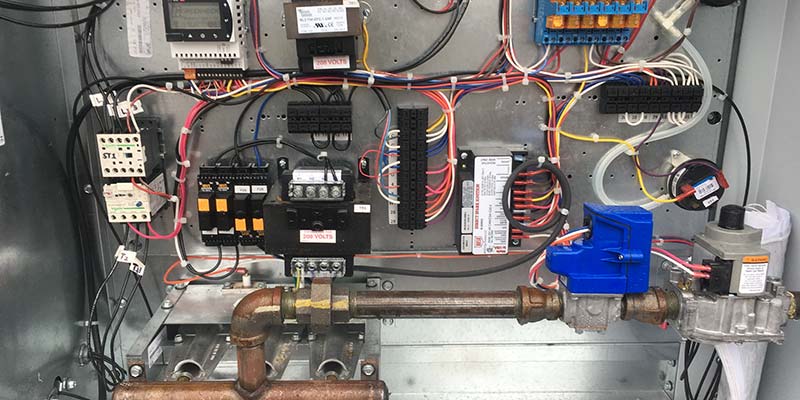 About Us
North Star Heating and Cooling, LLC strives to provide the best value by offering flexible hours and customized services to lower costs while holding a high regard for safety and quality workmanship.
About Us